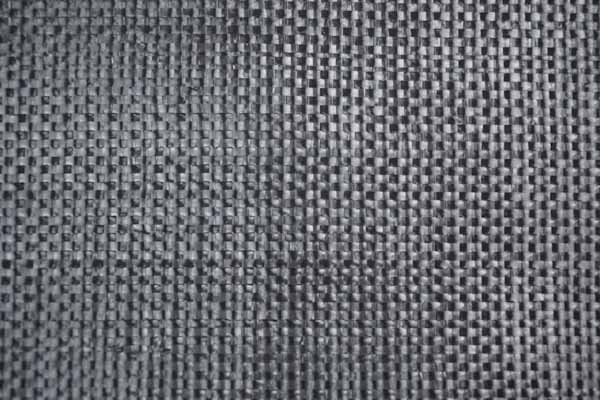 Driveway Underlayment for Gravel Roads
FREE SHIPPING
Our Driveway Underlayment for Gravel Roads is a common solution to provide separation and stability for a gravel road or driveway. Using a high strength and dimensionally stable woven fabric will reduce gravel migration and provide protection against rutting. This then reduces maintenance and helps provide a better driving surface as well as a more aesthetically pleasing road or driveway.

You can also gain additional material and labor savings on your project by using a woven stabilization fabric you can use up to 30% less rock for your base.

Our fabrics are available in a variety of widths and lengths the shortest roll being 27' and the longest 432' with widths that vary from 12.5' to 17.5' there is a roll size that will meet your project needs.

Stocked in 4 locations throughout the country for faster shipping.

Looking for landscape staples? Click here>
Staples are sold separately.