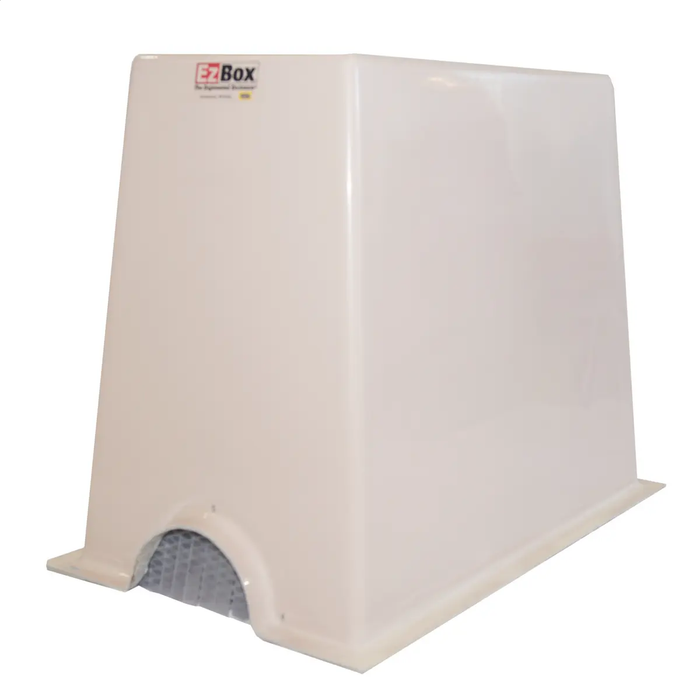 Hot Box - EzBox Drop Over Fiberglass Enclosure - VGEZ3000 - VE035045035
FREE SHIPPING
Constructed with the same quality and attention to detail as our standard enclosures, only uninsulated and provide no resistance to the freezing temperatures.
Intended for improved aesthetics and security purposes only, not for freeze protection.
Fiberglass enclosures are constructed of polyester resin with chopped glass.
Mounting and access hardware is rust resistant and all enclosures are lockable.


-
Size:
35W X 45L X 35H
- Weight:
175 LBS