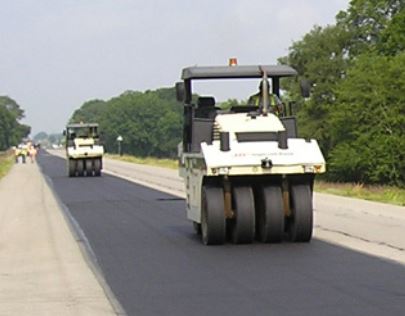 Petromat 4597 - 12.5' x 360' Paving Fabric
FREE SHIPPING
Petromat 4597 is nonwoven polypropylene geotextile fabric that is used as a moisture barrier and stress absorbing interlayer beneath asphalt overlay or a chip seal and exceeds ASSHTO M288 requirements for pacing fabric.
This fabric is produced in the state of Georgia, USA and can meet Build America / Buy America (BABA) requirements when requested. If ordering this fabric for a BABA project be sure to indicate that a BABA fabric is required in the "order message" field on the cart page.
NOTE: Solmax (Propex) branded products are ineligible for return or order cancellation once the order has been shipped. If you would like to purchase an equivalent fabric which is eligible to be returned with a standard restocking fee please give us a call at (800) 583-4891.