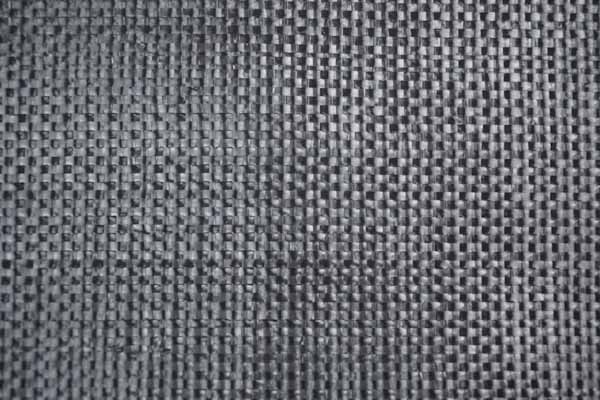 Soil Stabilization Fabric
FREE SHIPPING
Our soil stabilization fabric is a high strength and dimensionally stable woven fabric that is commonly used to provide separation and stability. It can be used for base reinforcement for roadways, driveways, and sidewalks. Made from 100%  Polypropylene to resist ultraviolet light deterioration. It is inert to commonly encountered soil chemicals. The fabric will not rot or mildew, is non-biodegradable, and is resistant to damage from insects and rodents.
Our fabrics are available in a variety of widths and lengths the shortest roll being 27' and the longest 432' with widths that vary from 12.5' to 17.5' there is a roll size that will meet your project needs.

These are stocked in four locations throughout the USA for faster shipping.


Looking for landscape staples? Click here>
Staples are sold separately.