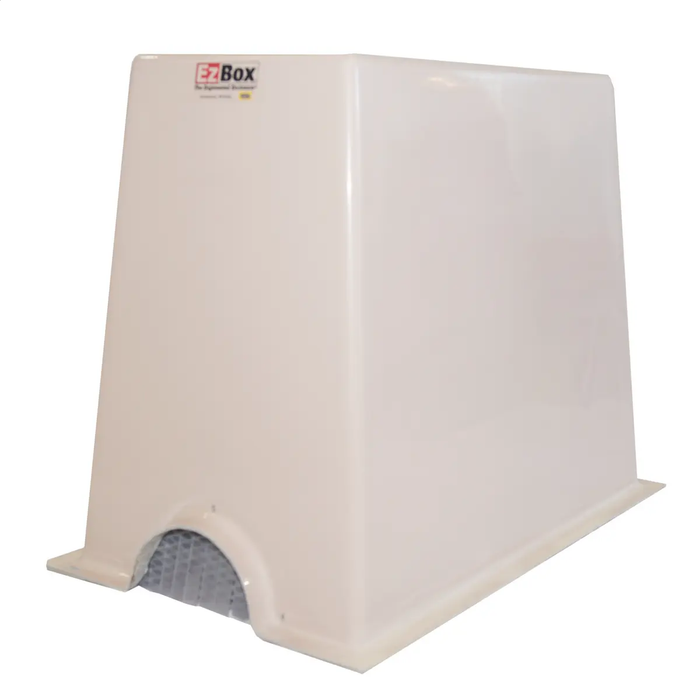 Hot Box - EzBox Drop Over Fiberglass Enclosure - EZ2S - LE013047028
FREE SHIPPING
Quick & Easy Installation - Drop-over design is quick and easy to install.
Durable & Reliable - No matter what material is selected, all are built with quality materials which stand up to harsh outside elements.
Superior Freeze Protection - Wall-mounted heater or self-regulating heat trace tape provides freeze protection.
Variety of Options - Drop-overs are available in Aluminum, Fiberglass or HDPE (plastic) allowing you to select the best option for your application.


-
Size:
13W X 47L X 28H
- Weight:
70 LBS