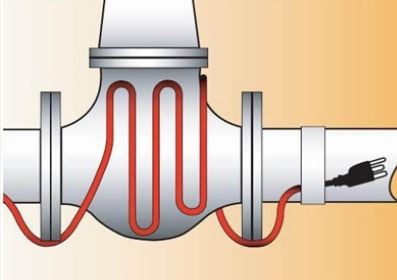 Hot Box - Heat Trace Tape - 90 Watt - 18 Ft - C001269
FREE SHIPPING
Energy Efficient & Self-Regulating - The electrical resistance of the heat trace tape varies with temperature. As the process temperature drops the heat output increases as the process temperature rises the heat output decreases.
Fast and Easy Installation - Single overlap cable and power cord and plug.
Freeze Protection - Protects equipment from external temperatures as low as -30 degrees F.
Durable - Commercial grade design suitable for wet environments.

-
Size:
18 Feet
- Weight:
1 LBS