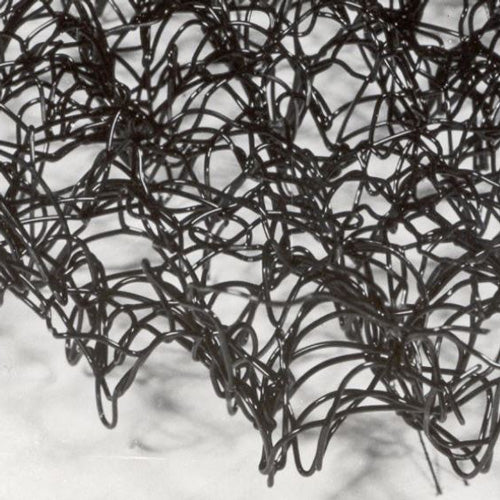 Landscape Erosion Matting
FREE SHIPPING
Landscape Erosion Matting is a premier erosion prevention solution. The easy-to-install mats are placed on hillsides, or slopes and provide a mesh matrix that plant roots and vegetation can entwine their roots into. The root network that is formed works to stabilize the soil and prevent further erosion.

The mats serve as a permanent place for the vegetation to grow and help to protect the germinating seed from being blown away by high winds or being washed away from water run-off. The monofilament nylon mesh material is 90%+ open space and provides a perfect area for budding grass to develop and take root.

These mats are very popular for residential hillsides area, vegetated gullies, steep slopes, embankments, and other hard-to-access erosion-prone locations.