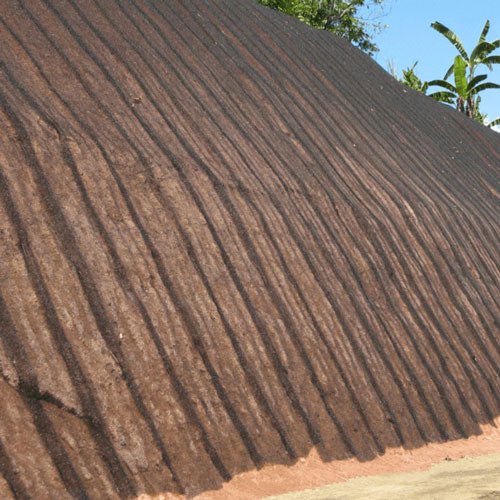 Steep Slope Erosion Control Mat
FREE SHIPPING
Steep Slope Erosion Control Mats are the ideal erosion control blankets for sloped embankments or hillsides. These Erosion Control Blankets are made of a nylon fiber monofilament mesh that provides a lattice structure that vegetation can entwine and grow into. By anchoring the grass roots to the matting you further stabilized the hillside soil and prevent loss from high winds and water run-off.  

Slope erosion mats by EnkaMat are engineered durable and are UV light stabilized as they won't easily break down in the sun or weather. The mesh structure of each mat is ~90%+ open making it lightweight and easy to install.

These mats are very popular for residential hillsides, gullies, sloped embankments, and other erosion-prone locations.